A short advertisement post (short meaning it's just a myriad of thoughts), before I work on the better stuff. Disclaimer, this ain't going to be an open letter. This is my point of view post. I'm not famous, but this is my space. Here it goes…
Being a fangirl for years, this is not the first time I've seen butt-hurt, shake-my-head news about my idols. My teenage years have been a witness to that. In as much as we would want our idols to be what we picture of them, it won't happen. Reality bites, they got their own lives to live and choices to make, without the fans in the picture. But, it is also a reality that as fans we wish they would live as better folks to inspire people.

This weekend is a different story. It was a revelation, maybe not of the real self, but of a self that shouldn't be kept in a different shadow. I don't need to go thru gory details cause that's not the intention of this supposed short post. I don't need to also give a blow by blow POV against every statement thrown because it ain't worth the time and the words.

For those who care and might ask, am I still affected? Am I still hurt? Seriously, no. There is no need to invest emotions for such. Do you care to know why? Sorry not sorry, but I have this personal revelation…My fangirl for the "team" actually died little by little of natural death after the tv series. It wasn't because I didn't see tandem projects, but because I felt the sincerity subsiding (towards each other and the fans). It even validated my decision to take this on the backseat from an open letter. It was only because of my parents' love for the show that made me keep watching and seeing the "team".
My blogpost is not for the idols, but for my heart that goes out to all the fellow fangirls who gave their time, good intentions and support. While I don't know what it feels like for those who have been hurt badly out of this instance, this shall pass SERIOUSLY. It's not an "I thought so" that can cause you huge losses. If that's what others think, throw them out of your life. There is life after this, you know that. Keep those heads up. I'm sure you gained more — lessons learned and friends (families beyond blood) intact.

Trust me when I say, there are more deserving idols we can keep admiring to live by their examples. Now, time for you to have those moolahs saved up for something better — self, family, future. Use the excess time for more relevant activities to make you better. Take note, there are buttons such as "unfollow" and "delete"…sooooo, go and take that first step.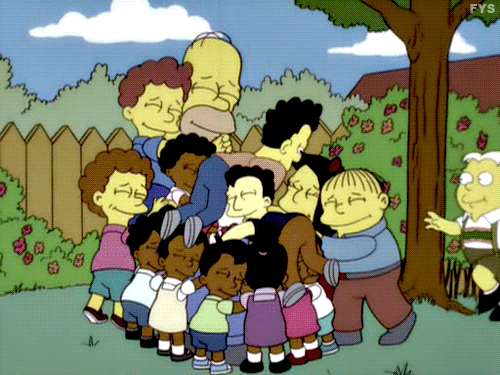 I guess, that's what I can say at the moment. I've thrown punches in the air already before. I've got more struggles and hurdles to climb to get to my life goals; they aren't in it. 😉
So just to conclude this, I won't deactivate my accounts for now (I had them even before they existed in my life no?!). My Instagram account and this site will take more of my time for updates on my so-called life. Hope you could keep paying a visit. If you got topics / ideas you want to be posted right here, give me a buzz. 🙂
"Oops I got 99 problems saying bye, bye, bye…" Now, time for my crafts and writing pursuits…what about yours?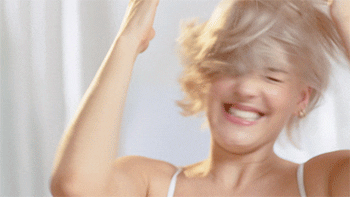 Calai